IMDvista
Bottle Inspection Systems
IMDvista – Bottle Inspection Systems
Inline system solution integrated into customers production line. Flexibility and ease of operation are the most outstanding features. We did choose a very robust construction. One button only, easy teach-in function is one of the key feature.
In Partnership with ALPS Leak Testing Systems we can offer a unique total bottle inspection solution.
IMDvista BOCO – Bottle Inspection System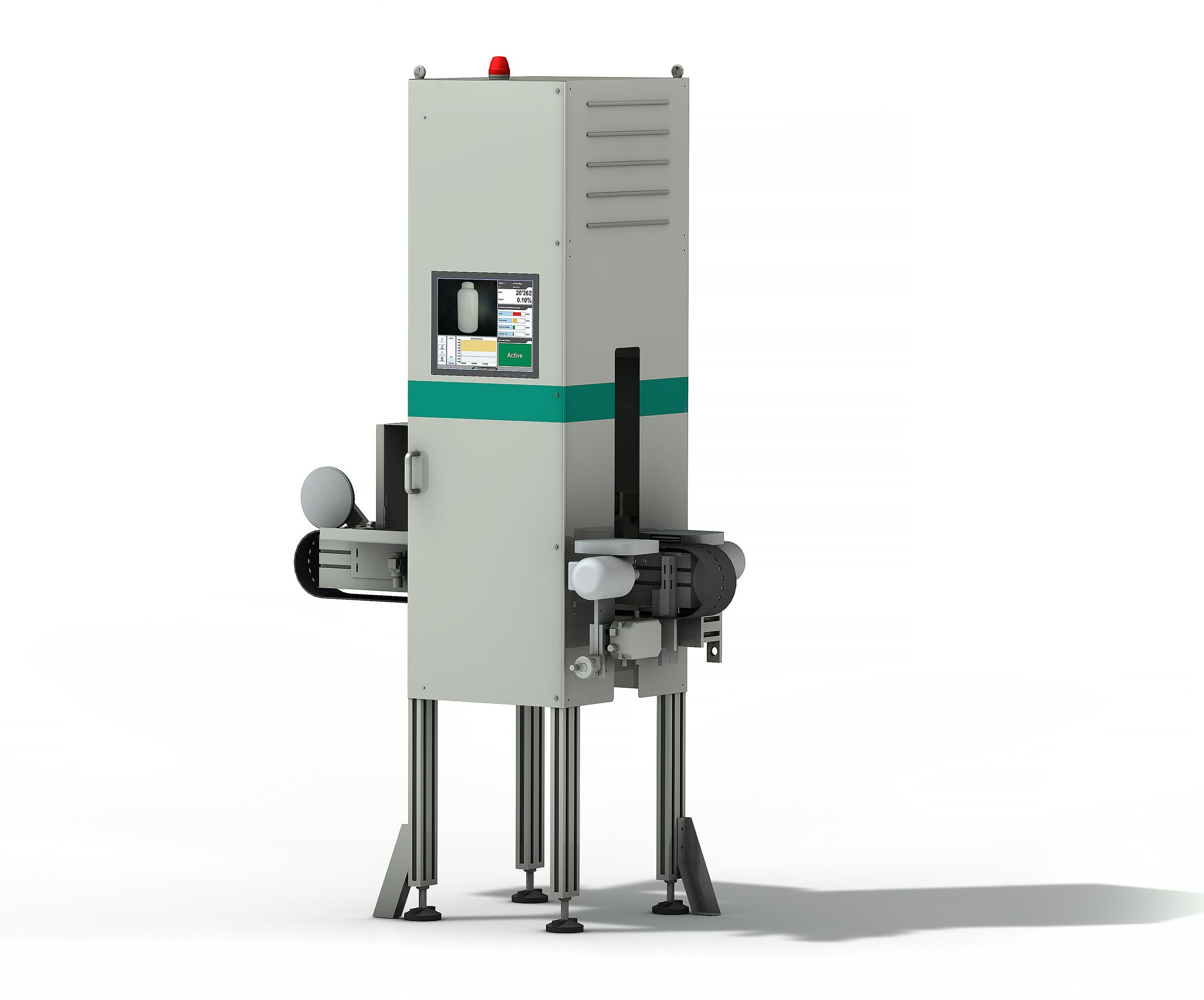 The fully integrated and operational inspection system can inspect a great variety of bottles formats with a single set-up. A smart software – based on self-learn functions (AI) – makes the system easy to use for operators.
Simple and robust mechanical setup
Easily integrated into your production line
Self learn function (no special vision technology knowledge necessary)
Color cameras only
No additional floor space required
SSD cards technology (no hard drive)
IMDvista Bottle Inspection Products
The Best Materials. State of the art technology, clear Design – Made in Switzerland.